Fort Wayne's Most Trusted Mobile Detail
At PMC Detailing, we go the extra mile. 

We offer free estimates on all jobs and services and will explain exactly what each job entails.

We do our best to get your vehicle detailed the right way and get it back to you as soon as possible.

We detail all vehicle types, makes, and models, including cars, trucks, boats, and SUVs.

We use only brand-name quality products.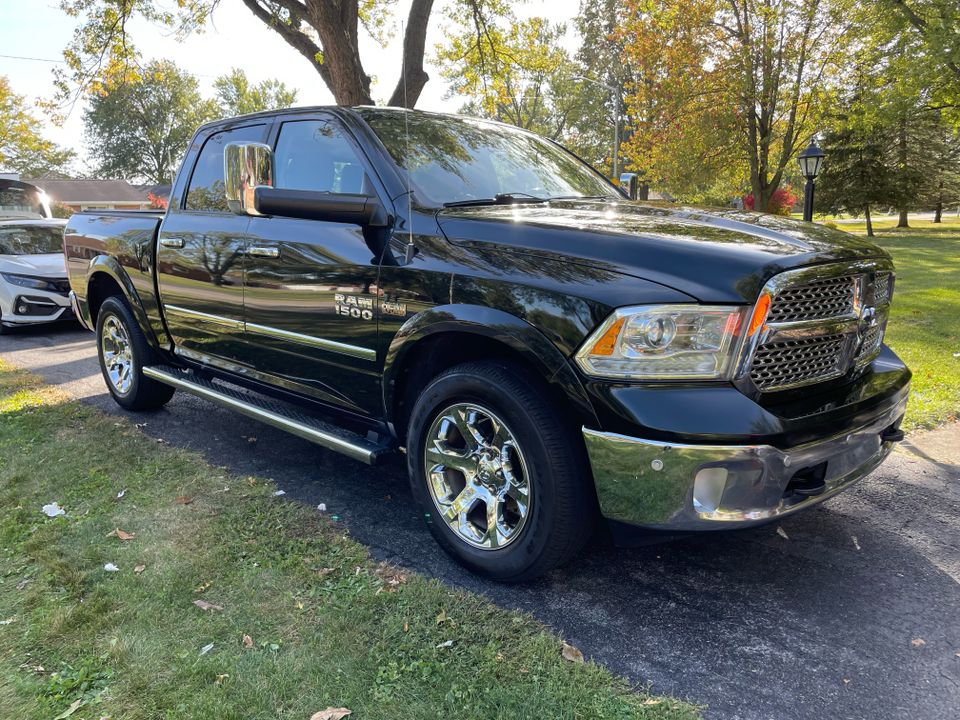 At PMC Detailing, we offer professional automotive detailing for all makes and models including both foreign and domestic cars, trucks, Boats, RVs, and SUVs. We provide quality and effective detailing and we pride ourselves on superior service.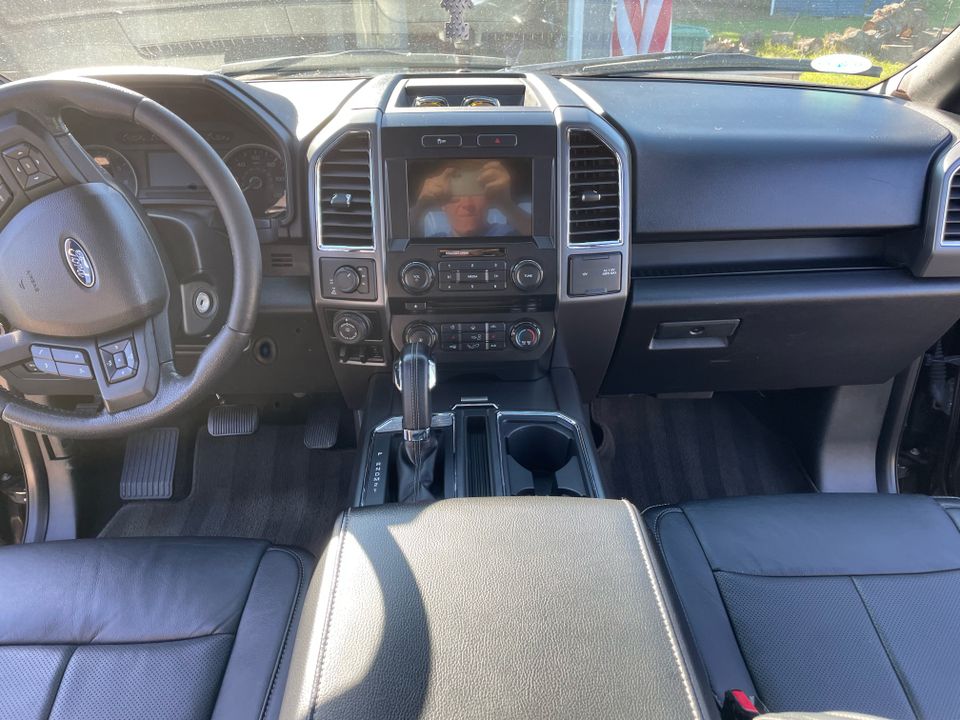 INTERIOR

Detailing
PMC Detailing provides affordable and effective Interior detailing services. UPDATE YOUR CAR'S INTERIOR

We complete a deep clean of your car's interior. Whether you have an economy or a large vehicle, we can take care of it all. Drop your vehicle off with us in the morning, and by the time your workday is done, it'll be ready for pick up. Your vehicle's interior will be completely dry and put together, and ready for pick up. Whether you want to disinfect or impress your friends, our interior detailing will make your car look as if it just came off the lot.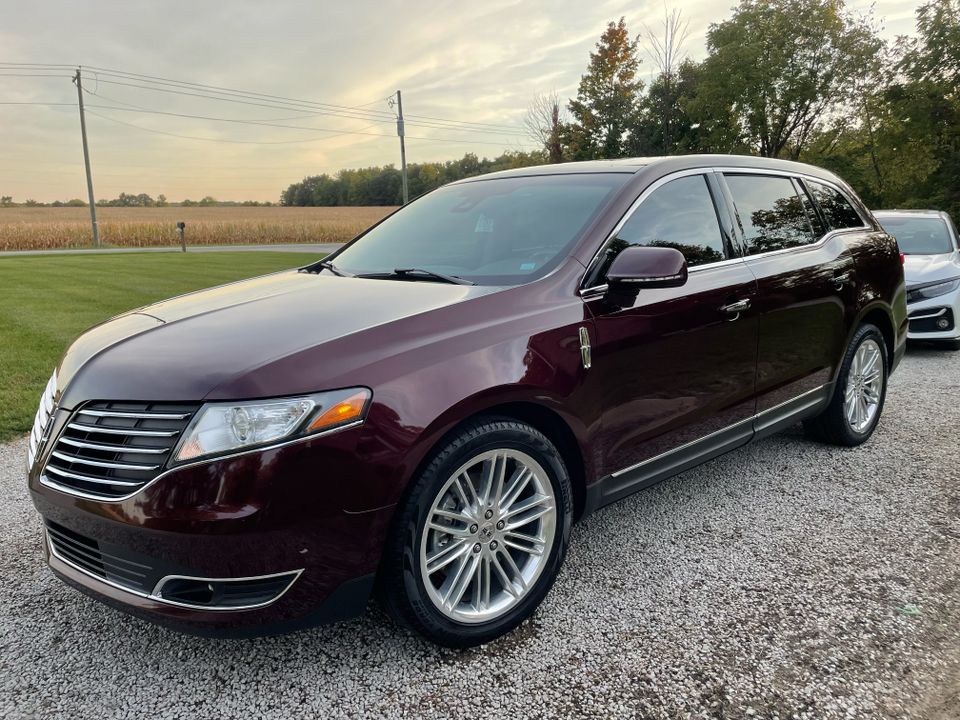 PMC Detailing involves a thorough a wash and wax to keep your car looking shiny and new.

*Decontamination wash- includes a clay bar cleaning system and iron remover that removes fallout, rail dust, and road grime contaminants from paint. This is a deeper clean than going through a car wash since ALL contaminants and pollutants will be removed. Your vehicle has no chance of being scratched with our top-notch hand-washing techniques!
Testimonials from

Our Clients

 
"Whenever my car gets dirty, I immediately bring it to PMC Detailing for what I call the Corvette revitalize. They're always honest, so I can confidently put my trust in them with my ride."

- Lloyd D.
"The staff at PMC Detailing is very friendly and helpful when I call they always show up on time and do an excellent job. I was so pleased that they showed up at my work to do the job. I highly recommend them."

- Carol M.
 You can tell they really care about their customers and want to do everything they can to help. I would recommend PMC Detailing to anyone looking for an honest detailing company shop near Fort Wayne."

- Kristina A.
Give us a call or submit your information using the form below.